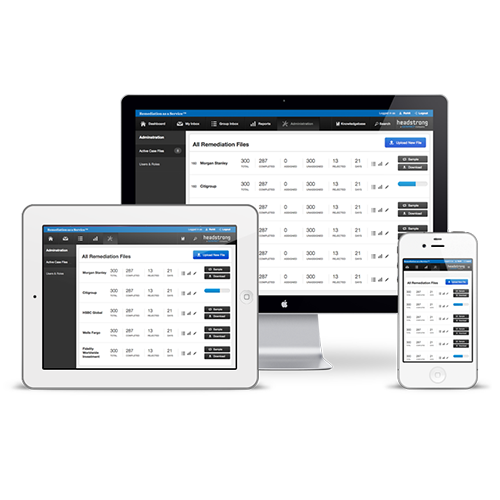 Customization
Each of our clients has unique needs and different from other clients. We always provide solutions that address the needs of the client is fundamental. The solutions we offer will we adjust to the business processes that are run by the client and within the standards of information technology and communications industry.
---
Data Manipulation
Our clients generally already have the infrastructure that has been running. We provide the ability conversion, migration, and synchronization of data from and to the desired database so that the client still has the consistency of data and flexibility between existing solutions and new.
---
---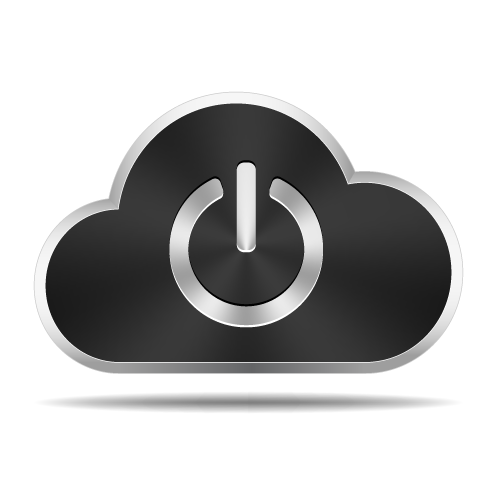 Migration
With the rapid advancement of technology in various platforms, we provide services such as feasibility studies for clients who want to migrate to another platform, accompanied by technical assistance and procedures to make the migration process went smoothly and the user immediately feel the benefits. This service has proven to cut operating costs and the potential productivity loss at our client side and includes capabilities not previously obtained in previous platorm.
---